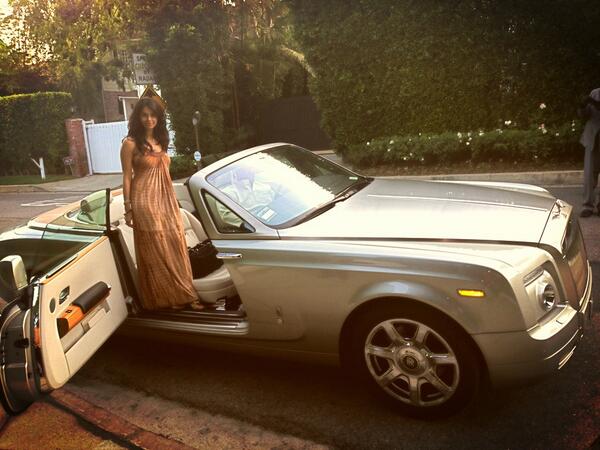 We came across Bollywood actress Mallika Sherawat's Twitter timeline and we can tell she's definitely made some rich friends in high places to be able to fly in private jets, dine at expensive restaurants, and travel all over the world.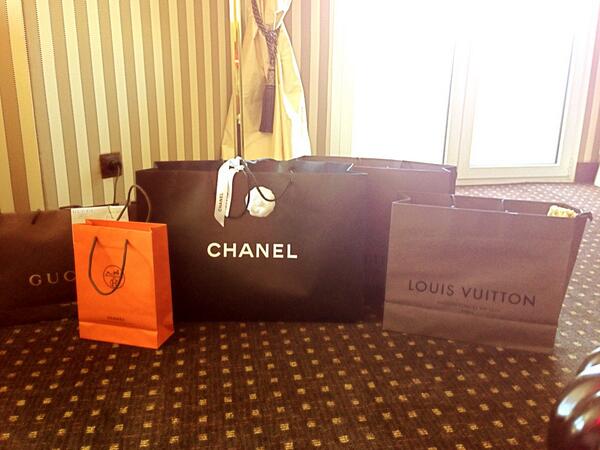 A close source reveals that as of now, Mallika has not one but two guys who she is banging dating and they are showering her with affection and all things gold! our source tells us, "She has a 60-year-old media mogul in Hollywood who puts her up at VVIP hotels and makes sure her needs are taken care of."


A few years ago, Mallika Sherawat was just an item girl in Bollywood. Look at her now, she is flying high.. Maybe she already joined the 'Mile High Club'.  We hope she enjoys every bit of the luxuries before they are taken away.