No Doubt's "Settle Down" Music Video Premiere
At long last, they're back — and with an instant winner. We've been blaring the full six minutes of No Doubt's new song "Settle Down" pretty much nonstop in our office since it dropped this morning.
The band is returning to the scene after taking a well-deserved break for over a decade, but it might be the fans that get the best out of the latest releases. Slated to perform at the Teen Choice Awards, it is expected the new music will have the fans dancing in their chairs as the band once again reunited live on stage.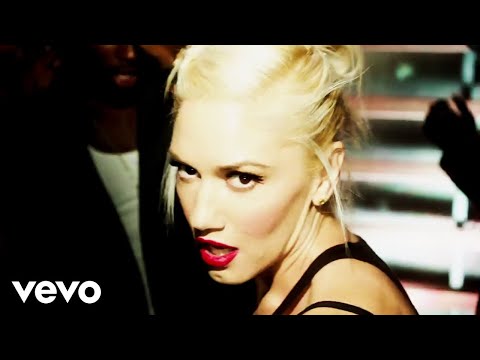 Tagged Gwen Stefani, No Doubt, Settle Down