98 Degrees To Reunite!
Put on your slap bracelets and pour yourself a big glass of clear cola, the 1990s revival continues with famed boy band 98 Degrees reuniting to perform live on TODAY on Aug. 17.
The band is known for such hits as "Thank God I Found You," "Because of You," "Give Me Just One Night (Una Noche)" and "The Hardest Thing."
The day after their TODAY performance, Aug. 18, the group will perform at the MixTape music festival in Hershey, Pa.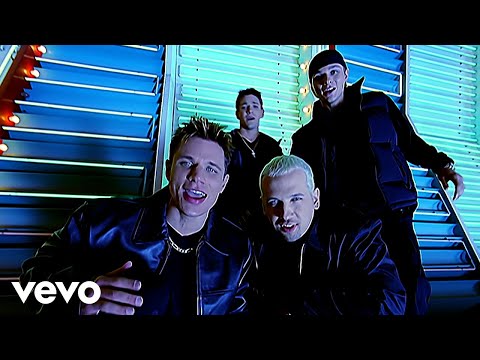 Tagged 98 Degrees, Reunion, Today